christmas gifts 2017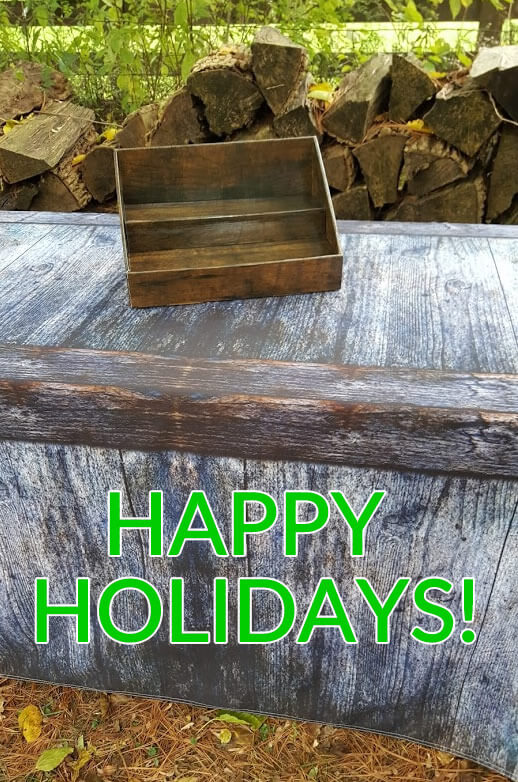 Perfect Holiday Gifts for Crafters & Small Business Owners! 0
Do you know someone that sells or makes their own products or has a small business of their own? Do you know someone in the direct sales industry? How about someone that attends craft shows, vendor events, expos or farmer's markets?
Products from Stack Displays make the perfect gift for any of your small business friends! There is nothing more appreciated than a gift that someone can actually use! Better yet, a gift that helps them set up their displays and sell their products more easily!
Small business owners have more expenses than you realize and many will skimp on what they use to set up their displays to save money. Yet how their display looks is one of the most important aspects of giving their customers a good impression about their products and their business!
Our product displays and table covers are a gift they will be excited to use and will certainly appreciate!
Not sure what to order your small business friend? Click the online chat button at the bottom of our website and we will be happy to help you pick out the right gift!
Happy Holidays from our family to yours!
The Stack Displays Team!