faux wood tablecloths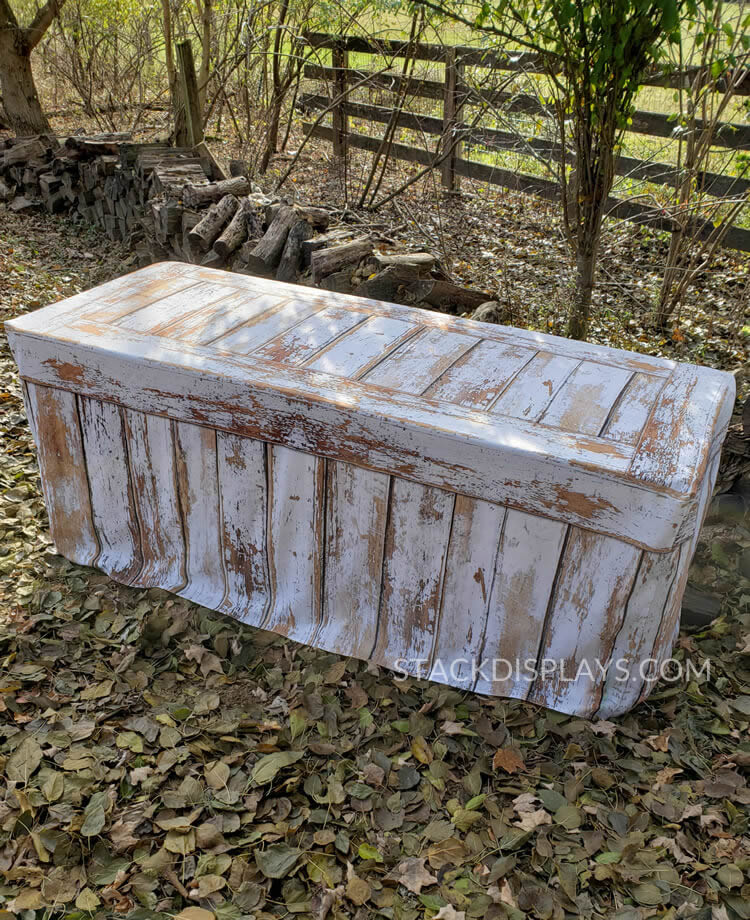 Table Covers that Look Like Wood! 0
New Table Cover designs coming for 2020 from Stack Displays!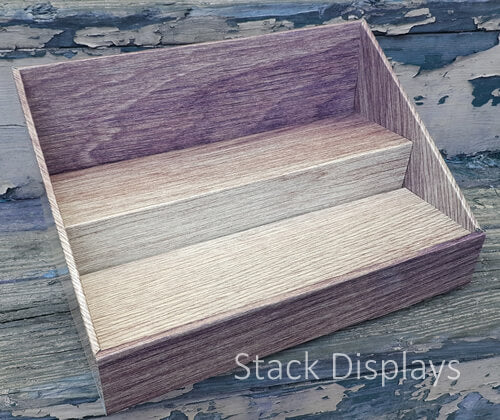 New Faux Wood Displays and Table Covers! 0
We are so excited to announce our NEW Faux Wood line of products coming LATE FALL 2017!

We are introducing both displays and table covers that look like real wood, but certainly won't be as heavy as carrying the real thing!

These products will really transform your table display or vendor booth! You'll be able to easily create a rustic or vintage look, or even a natural organic look, depending upon the color of wood displays or table covers that you choose to use!

We love the way these designs have turned out after spending so much time designing them to look as realistic as possible! You'll be quite surprised when you see them!

We'd love to hear your comments on this new line!

Do you love this look? Save it to your Pinterest Boards or share on Facebook!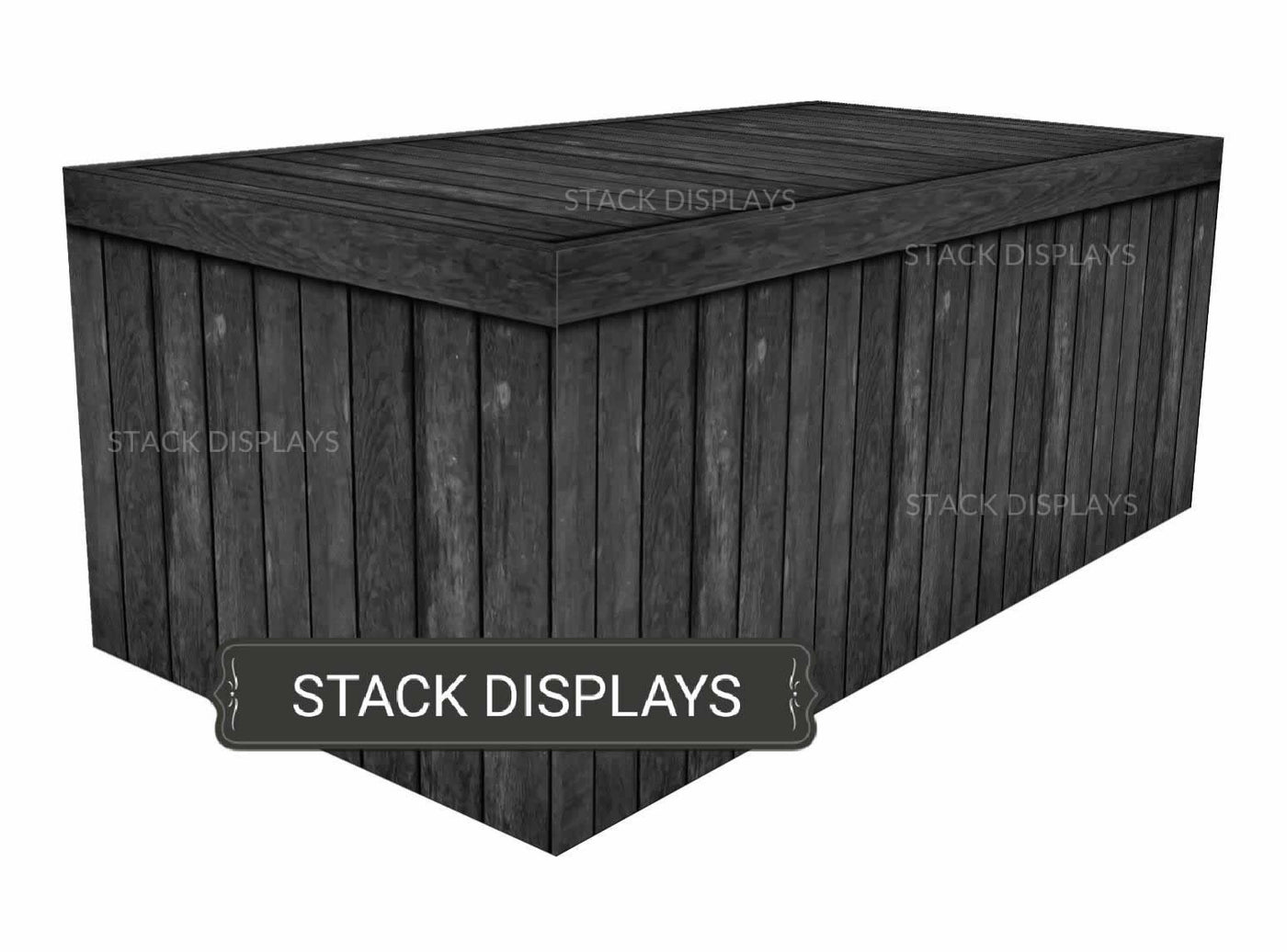 NEW Vendor Table Tablecloths & Table Covers Coming SOON to Stack Displays! 0
We are SO excited!
We are currently working on our new line of unique table covers! These table covers and tablecloths will really make your vendor table stand out and will be the perfect addition to your Stack Displays! It will give your entire vendor booth a more custom look, using our faux designs, without the custom price! We will also have a line of coordinating table runners, too!
(Pictures shown are a rendition of our uniquely designed faux wood tablecloths and table covers)
These tablecovers will be very durable and washable, so you can use them for both indoor and outdoor vendor events, craft shows or at farmer's markets to make your diplays super unique and noticeable!
Want to help us design our line or give us input into what colors, designs and patterns you would like to see us carry? Join our STACK DISPLAYS VIP GROUP and let us know! We love hearing from our customers!
Need help with setting up your vendor display or are you looking for some new ideas? Ask our community for advice! Its filled with lots of people who are looking for new ideas and ways to set up their own unique vendor display, too!
We expect to have our new tablecloths & table covers available September 2017. Our first line will be a very limited number and will be available to order ahead of time during our pre-sale in August 2017. Join our Stack Displays VIP Group and be the first to find out when our pre-sale will begin! 6-8 different tablecloth designs will be available in our first run! We will be offering a small number of both 6' and 8' table sizes. If you are looking to use these during your 2017 Fall and Winter Holiday Events, be sure to order during our pre-sale in August!
More news and updates on our tablecloths will be available soon!